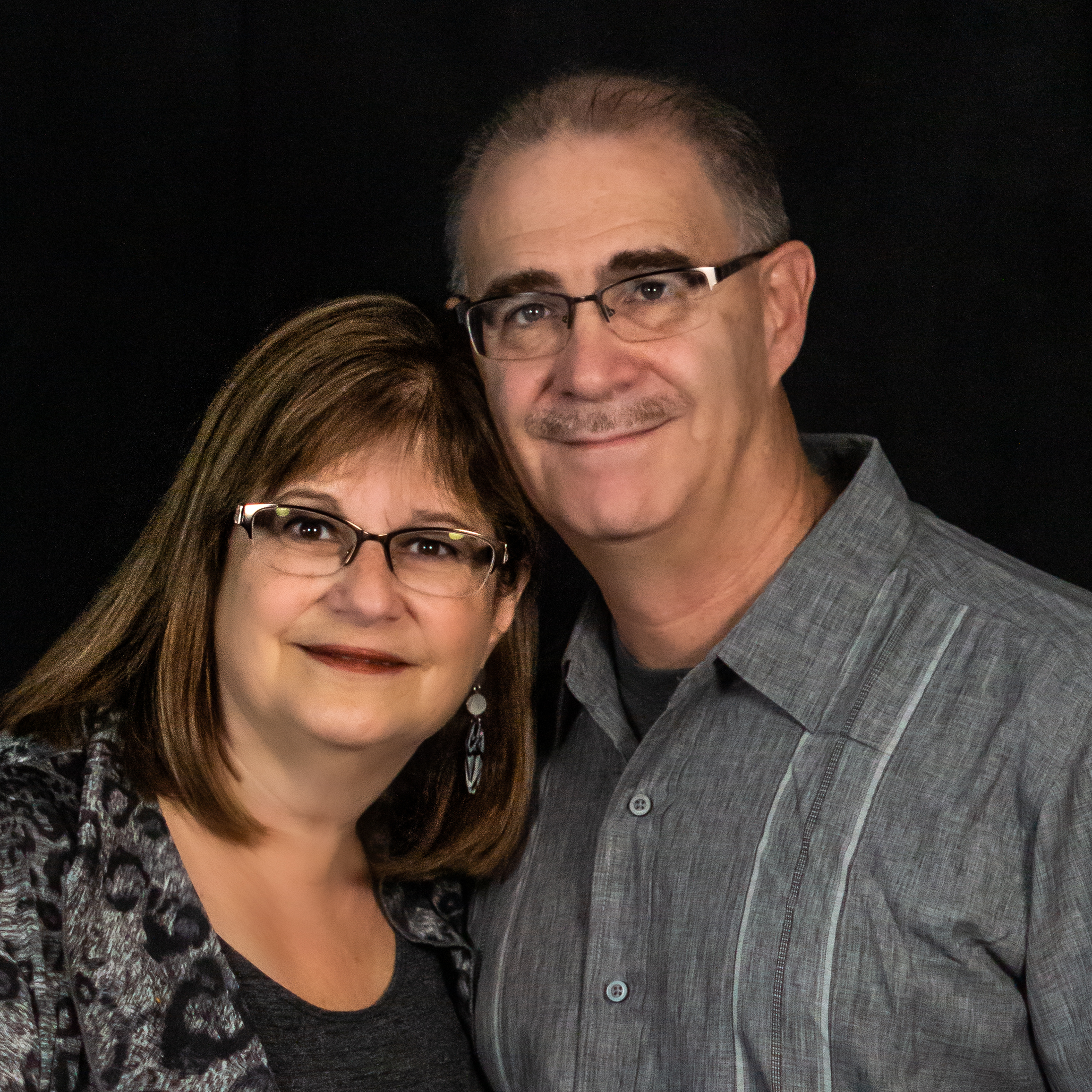 Mona and Jay Freedman started and run Milestone Media Group, a publishing and expo production company focused on the special events industry, as well as Caring Communities, a 501c3 charity that promotes disability awareness and training, and serves children with disabilities and their families. Jay is a civil engineer with a Masters in Business from Loyola College in Maryland. Mona is a Registered Nurse and Certified Nurse Life Care Planner. They have twin daughters and live in Eldersburg, Maryland.
Mona Freedman
Jay Freedman
About the Contributor/editor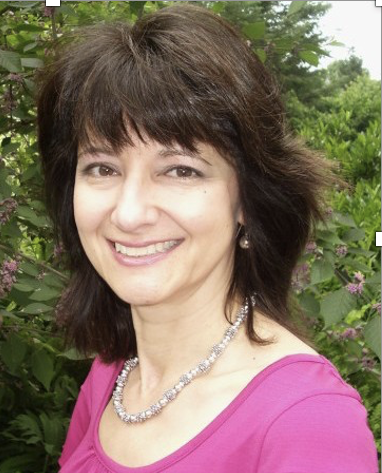 Paula Rebich Scarfone is a Marketing and communication expert with 25 years of experience in strategic planning, media relations, writing, editing, design, production, advertising, branding, content management, social media, websites, email marketing, and crisis communication.Co-pitched and landed book deal with Wiley Press for Professional  Planting  Design: An Architectural  and  Horticultural  Approach   for  Creating   Mixed  Bed  Plantings; 
edited first draft of the award-winning book and planned and launched its nationwide publicity tour. Proven track record as media spokesperson and gaining regional, national, and international coverage in print, electronic, television, and radio.