Take Your Business To New Heights
Optimize Your Business Today!
Don't Settle For Less
We have been a leader in the special events industry for over two decades.
EXCELLENT CUSTOMER SERVICE
Milestone Media Group is committed to bringing businesses and consumers together for mutual benefit. We have fully interactive websites reaching people across the globe. Milestone Media Group Inc also offers Image Builder business branding solutions. Our services are available for private-issue publications, newsletters and special productions such as trade shows. Let our expertise help you reach your target market today!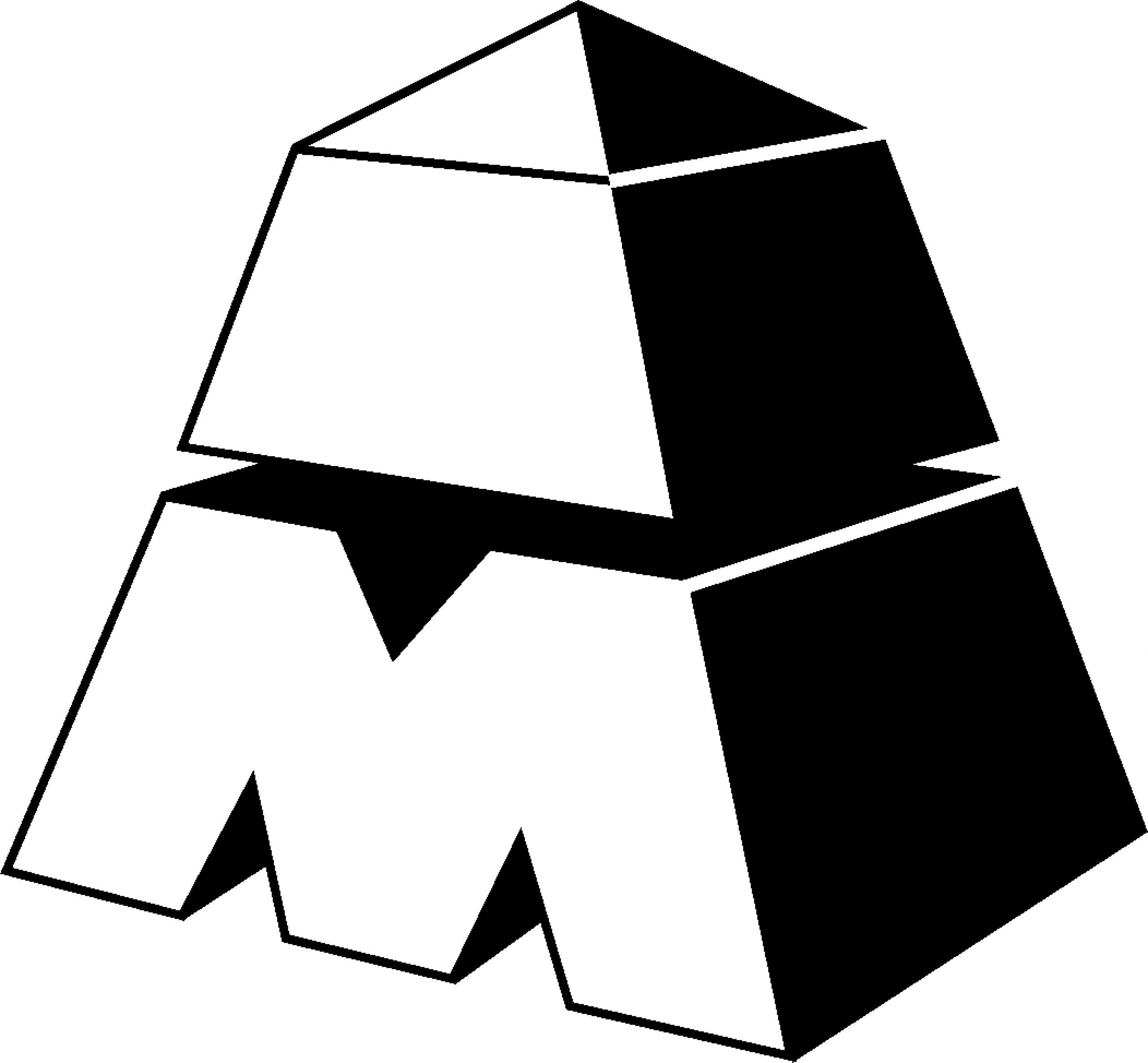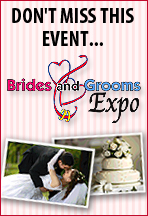 Milestone Media Group, Inc. presents exciting Wedding and Bridal Shows in the DMV Region. Maryland's most exciting bridal show and wedding expo… if you are engaged, or planning a wedding or other social event, then DON'T MISS THESE GREAT BRIDAL SHOWS!
Locations:
Baltimore, Washington DC, Northern VA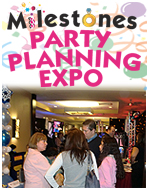 Milestone Media Group, Inc. brings a variety of specialty consumer shows to the Baltimore and DC Metro Region.In one convenient location you will find everything you need to put together a fabulous and memorable party for your Bar Mitzvah, Bat Mitzvah, Wedding, Quinceanera, Sweet 16, birthday, anniversary or any other special event!
Locations:
Baltimore, DC Area, Northern VA.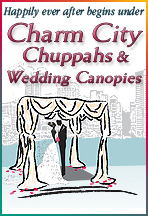 Charm City Chuppahs and Wedding Canopies, Contemporary Wedding Canopies are available to rent in Baltimore, DC and Northern Virginia. Several styles and fabrics to choose from!
These gorgeous designs go well with additional floral arrangements, mini-light strings (optional), or are beautiful by themselves. Locations:
Baltimore, Washington DC, Northern VA

Groundwire Records is an independent record label and music marketing company that was created to discover, develop, produce, and publish uniquely gifted local artists and bands. We open our doors to any talented aspiring artists. Our staff will work closely with you to provide the necessary tools to promote your work at a reasonable cost!
Groundwire Records can be your company that takes care of your music business, allowing you to concentrate on your creative aspirations and goals.

Groundwire Entertainment has a huge roster of unique specialty and novelty acts that will add a spark of excitement to your event and really capture the imagination of your guests! When you require professional and talented artists for your social or corporate event, trade show, party, conference, festival, or other special occasion, give us a call. We can find the right entertainers that will make your event a huge success.
Our Specialties
These opportunities are just within reach
EXPO PRODUCTION
WEDDING SERVICES
MUSIC BOOKING AND MANAGEMENT
IMAGE BUILDING
PROMOTIONS AND MARKETING
Our experience in the constantly changing special events field gives us a unique perspective on how to meet the challenges of tomorrow.
1341 West Liberty Road
Sykesville, Md 21784
MONA@GAININGMONAMENTUM.COM